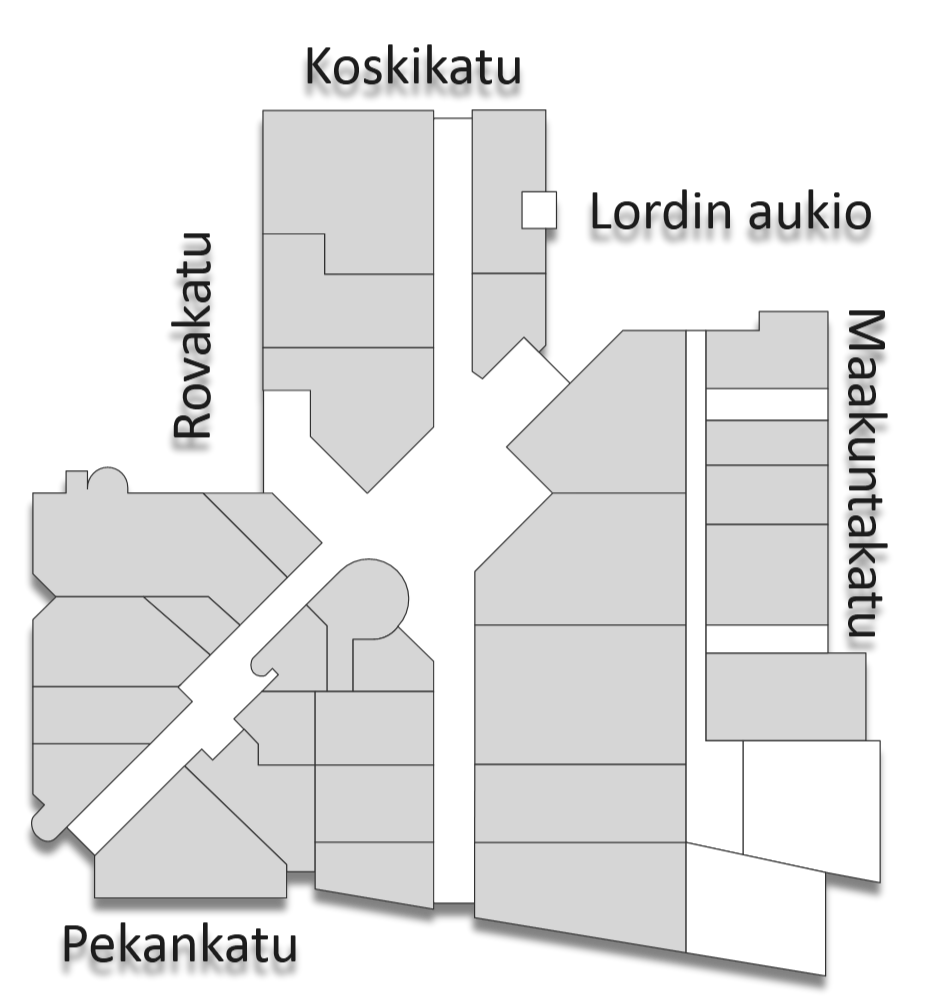 1st floor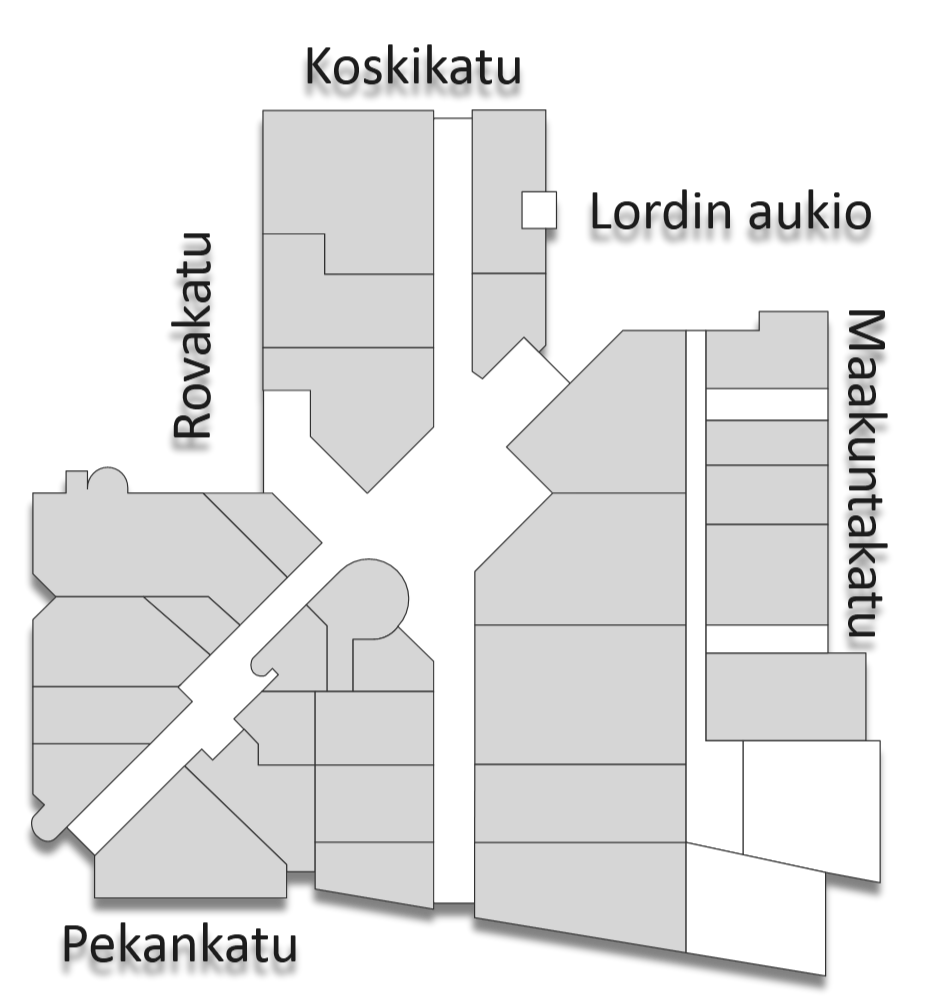 1st floor

Opening hours
Phone
075 756 1281
Home page
Email
BioRex Rovaniemi
The new BioRex Rovaniemi -movie theater will be opened at the 25th of September 2015!

The new theater has five (5) screens and app. 350 seats. The theater also accomodates disabled people with 4 wheel chair seats and during the fall 2015 the theater will also have induction loop -tecnique, which will help to accomodate the hearing-impaired people. The new Bio Rex Rovaniemi is equipped with Dolby Surround Sound 7.1. -system, Dolby 3D -technique and HFR -technique. The speciality of the theater are the extra wide PLUS -seats in the auditorium 1.

In addition to Rovaniemi, Bio Rex Cinemas -movie theater chain has theaters also in Hämeenlinna, Porvoo, Kajaani, Vaasa, Pietarsaari and Kemi.